About Us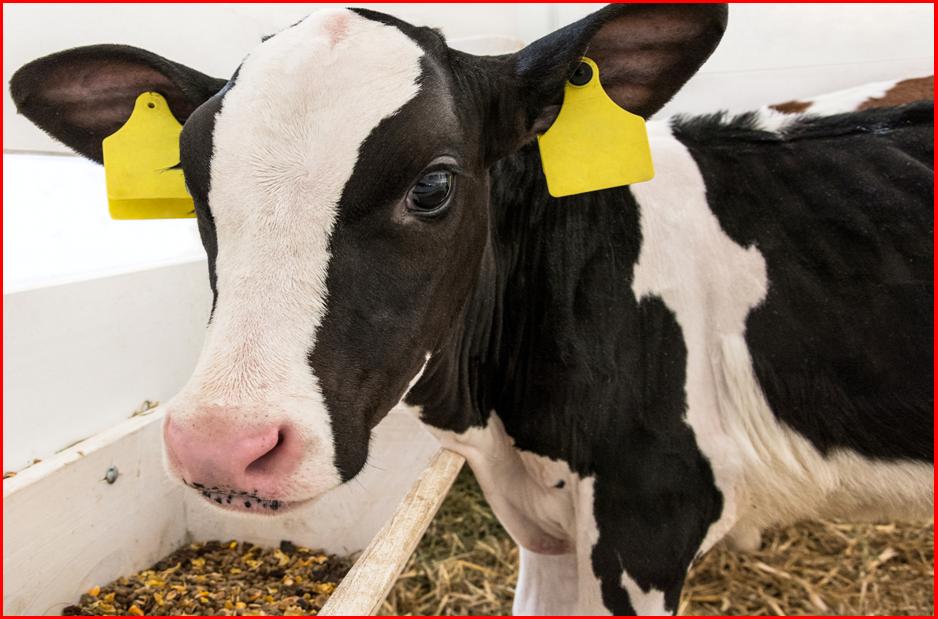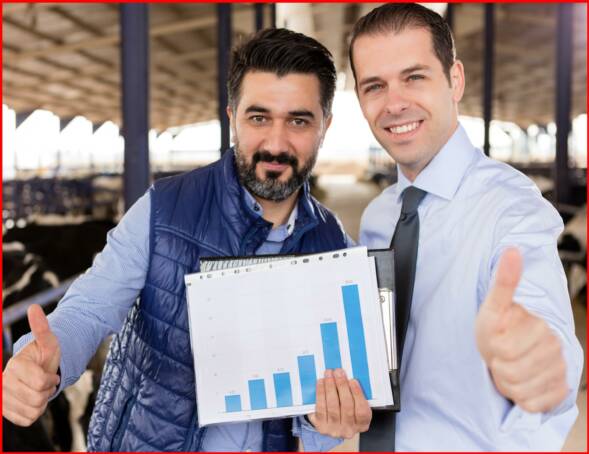 Solutions Through Science

Established in 1995, Nouriche Nutrition Is Now the Foremost Leading Innovator and Supplier of Premium Quality, High Performance, and Most Cost Effective DISPERSIBLE Milk Replacer Premixes, Electrolytes, Flavors, Liquid Vitamin E and Iron, Nutraceuticals & Specialty Feed Supplements for Livestock.
Our mission is to help farmers and feed companies become more profitable. Nouriche Nutrition develops, tests, and markets the most advanced yet cost effective nutritional technologies for young livestock.
Formulations focus on optimizing growth, health, carcass quality, palatability and mixability.
Nouriche Products are always blended to exacting specifications with high quality ingredients
Solutions Through Science

Nouriche Nutrition Ltd

2977 Highway K, Suite 305

O'Fallon, MO 63368

Phone:  (636) 625-1884

Cell:      (314) 409-9843

Fax:      (636) 265-2707

About Us

"Always

Expect Success"

Meet Drew A. Vermeire, Ph.D., PAS, Dipl. ACAN

Managing Partner, Technical Support

Dr. Drew Vermeire is an internationally recognized animal nutritionist, who for over 25 years has worked closely with producers of veal, dairy beef and replacement heifer calves throughout the U.S., Canada, Mexico, Europe and the Dominican Republic.
Dr. Vermeire received his B.S. in Agriculture and M.S. and Ph.D. degrees in animal nutrition from The Ohio State University.  Dr. Vermeire is one of fewer than 300 animal nutritionists worldwide to earn the distinguished status of Diplomate of the American College of Animal Nutrition. 
Dr. Vermeire consults with both corporate and producer clients including feedlots, packers, feed companies, Veal USA, insurance companies, and has testified as an expert witness in agricultural and feed related legislative hearings and legal proceedings.
Dr. Vermeire is also well known since the 1980's for the development of "The Baby Doll Beef Feedcare System," the premier management and nutritional program for producing premium
beef
from Holstein steers.  
Dr. Vermeire is at your service 24/7.  Dr. Vermeire can help you formualte or reformulate your feed programs.  314 409-9843
At Nouriche Nutrition, we appreciate the everyday difficulties facing farmers and their families. 
That's why we've done our homework... continuously conducting research that enables us to design the most technically advanced, high performance milk replacer premix formulations, electrolytes for scours and shipping, and fortified supplements.
We also import the most advanced functional plant extracts, feed sweetner, and soluble wheat protein.
Every Nouriche product formulation starts with cutting edge research and puts the work of internationally respected scientists, independent universities, and our own "dream team" Nouriche Nutrition Research Advisory Board to work for you.
Under the direction of Dr. Drew A. Vermeire, Professional Animal Scientist (P.A.S.) and Diplomate, each Nouriche Nutrition product is designed to produce exceptional health, growth, conformation, stress reduction, milk production, fertility, reproductivity, and profitability for you.
All products are complemented with easy access technical support, actionable solutions to problems, and excellence in customer service.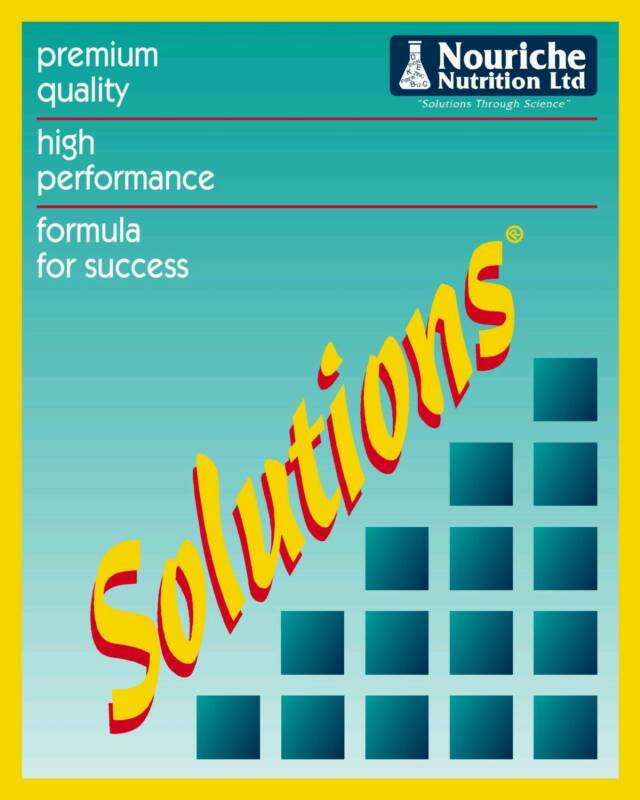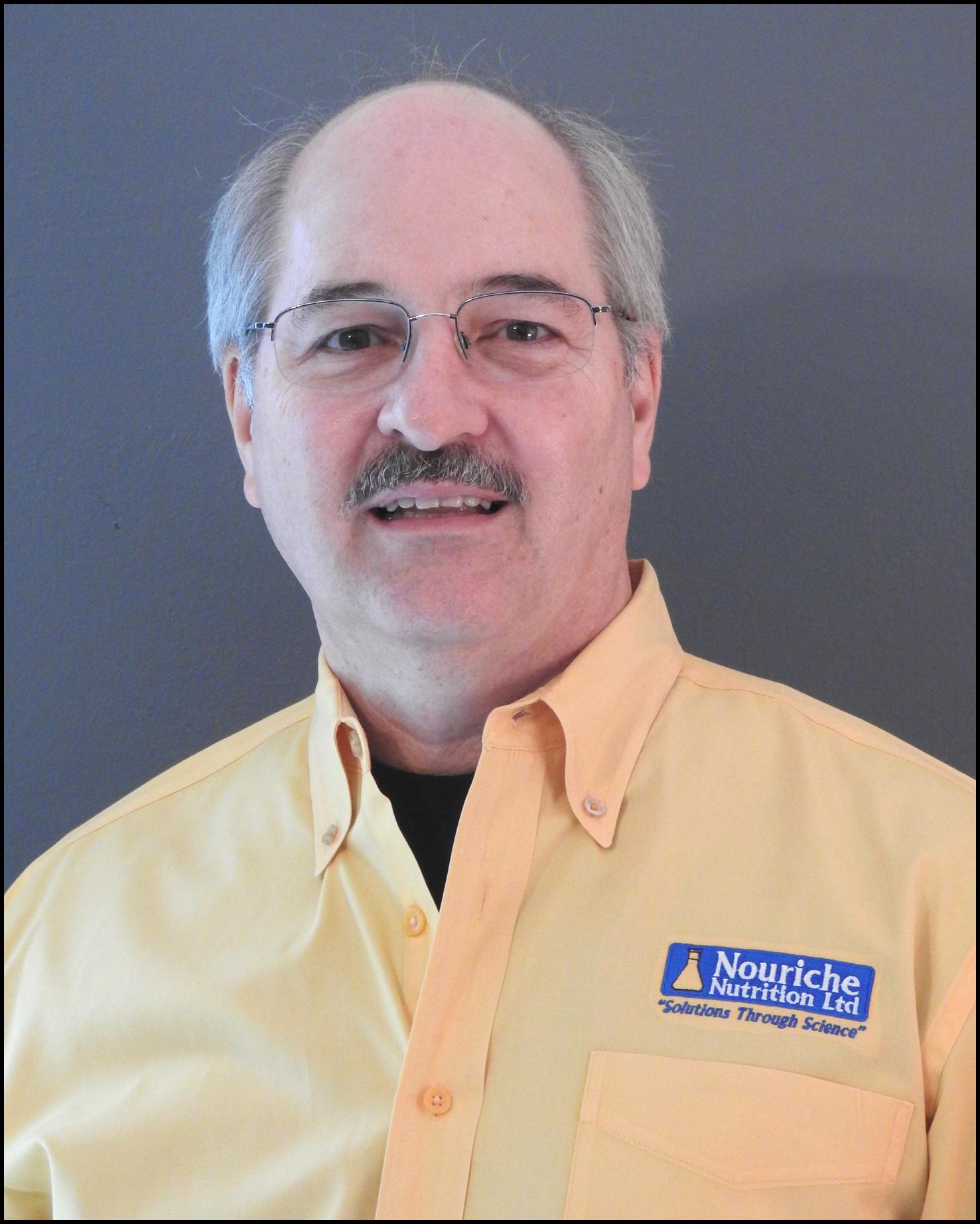 Contact Us (314) 409-9843

Nouriche Nutrition Products